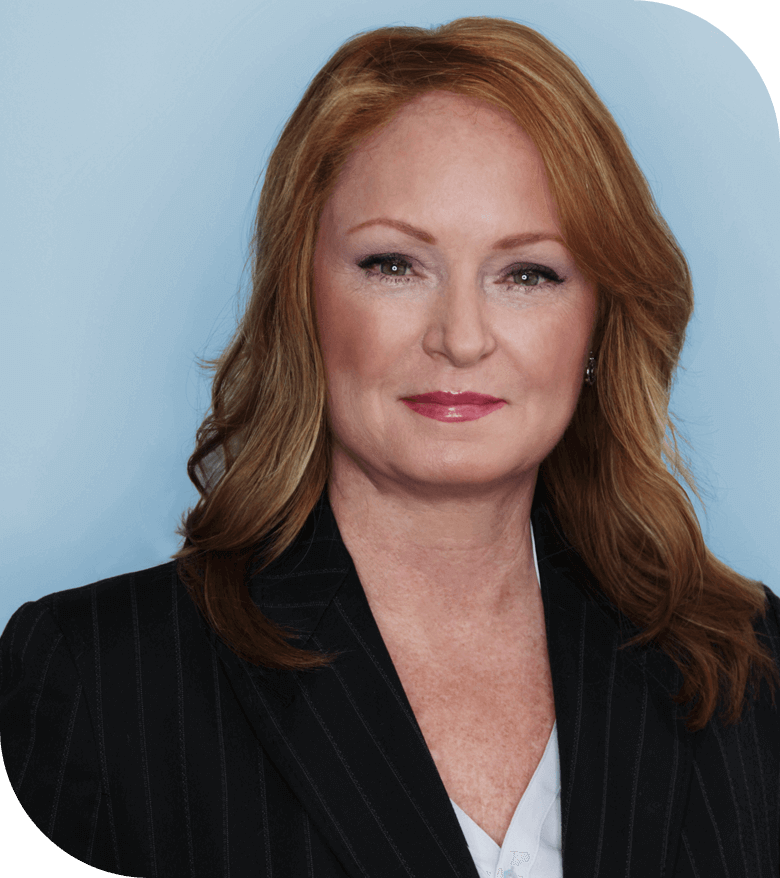 About
---
Teresa Dodson
---
Teresa Dodson has over 20 years of executive and operational management experience across the financial services and marketing industries. In 2008, Teresa founded Greenbacks Consulting where she currently consults with debt relief providers on matters of operational strategy, regulatory compliance and marketing communications. Prior to this, Teresa served as COO for two large debt settlement companies where she oversaw all aspects of the day-to-day operations.
Teresa also has an extensive technology background and served as COO for Persolvo Data Systems, a FinTech company that developed the first SaaS platform to aggregate debt settlement account enrollments, allowing creditors and collectors locate and bulk settle consumer accounts enrolled with debt settlement providers.
Teresa serves on the Executive Board of the American Fair Credit Council, an industry trade association of Debt Settlement Companies that operate under a performance-based compensation model. Teresa is also a frequent speaker at conferences and events in the accounts receivable management and debt relief industries. Teresa's keen insights and deep relationships combine to deliver unsurpassed bottom line results for her clients.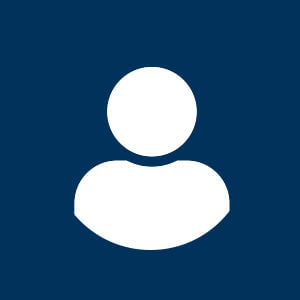 Wade Torkelson
I have known and had the pleasure to work with Teresa for 16 years. Initially, Teresa served as the COO of my Debt Settlement company. During her 4 year tenure, she capably grew the business year-over-year, during a time of infancy in the debt settlement industry when few proven systems or technology existed to serve the industry. Several years later, Teresa served as COO of Persolvo Data Systems, a FinTech company in the Debt Settlement Industry. Here, she led a team of marketers and software developers to bring to market an application that revolutionized direct settlements between credit card issuers, debt collectors and debt settlement providers. During this time, Teresa built close relationships with leading issuers, debt buyers and collection agencies which, she maintains to this day. I strongly recommend Teresa and can say that her knowledge and experience in the industry is second to none.
Wade Torkelson
President, Account Connect Limited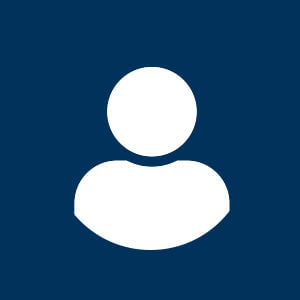 Ryan Sasson
Teresa and I have a long history that dates back close to a decade. Teresa was an asset when she worked for our company full-time. Teresa is intelligent, highly motivated, and a team player. Teresa is also a wealth of knowledge in all areas of the debt settlement business and industry. I have the pleasure of serving with Teresa on the board of the AFCC, and she is instrumental to the team.
Ryan Sasson
Timberline Financial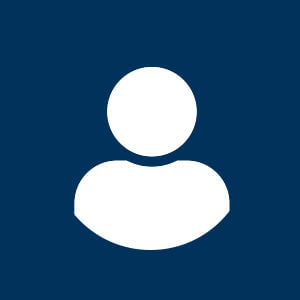 Renauld Smith
I have worked with Teresa Dodson, whom I affectionately refer to as "Queen T", for the past 5 years. During this time, we worked together at a debt settlement company where I was employed, and later at companies where I was engaged as a consultant. Teresa's knowledge and experience in the debt settlement industry is second to none and she is widely accepted as an authority on the industry. I have experienced first-hand her ability to take an underperforming company and turn it around by applying her unique systems and processes to the business. Teresa has a keen understanding of the skills and staffing requirements needed at all levels of the organization and is an effective communicator and team builder. I strongly and enthusiastically recommend Teresa to any debt settlement firm seeking to enter the industry or improve their profitability.
Renauld Smith
RRS Consulting / AFCC Advisory Board

Dustin DeWitt
Teresa is the rare executive that not only has boots on the ground operating experience, but also understands how changing one metrics can move a dozen other in your business. She has lived through numerous iterations of the debt settlement space and can speak to each one. Also, her Rolodex of helpful contacts in unmatched in the space."
Dustin DeWitt -
Vice President, KCK Group

Unsurpassed Results
"As one of the few industry leaders with deep relationships across the credit, collection and debt relief industries, Teresa brings unparalleled insights and over two decades of experience launching and growing companies.  Her depth of knowledge and unsurpassed results make her one of the most highly sought-after consultants today. "
Jeff H. Dickey
President, Marcomm Strategists, Inc.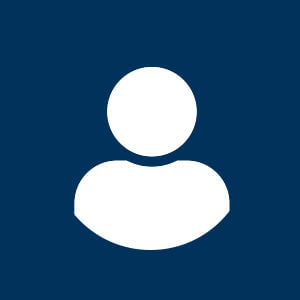 A True Leader in this Space
"As one of the pioneers of this industry with 30 years of experience, I've watched Teresa evolve into a true leader in this space."
Johnny Simon
President, Innovative Marketing Systems, Inc.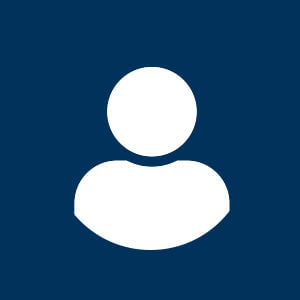 An Innovative Thinker and Strategist
"Teresa is a dynamic and giving professional. I have had the pleasure of working with Teresa for almost 4 years. She is extremely knowledgeable and is an innovative thinker and strategist. She is always ready to lead and inspire.
Teresa has a special gift of connecting with people and connecting people. She is friendly, highly energetic, versatile, extremely confident and dependable, seeing through her commitments responsibly. She demonstrates creative thinking, verbally expressive, and is fun to work with, such a whirlwind of energy.
I cannot recommend her enough."
Tessa Wheelwright

Professional & Competent in All Areas
Teresa  Dodson of Greenbacks Consulting is professional and competent in all areas of the debt space.  With knowledge and expertise, she was able to educate my team about best practices, organizational changes and development of new strategies.  Teresa will help you to effect changes that will have a positive impact on your company.
Peter Jacoves
CEO, Nationwide Debt Reduction Services

Bold & Direct, Thoughtful, and Well-intentioned
Teresa Dodson has been a friend to the members of the Titan Consulting Group management team for quite some time.  Titan, which has been in business several years now was entering a pivotal phase in its growth from small start-up to mid-sized organization. We thought it was important that at this crucial juncture in the timeline of the company that we lean on someone with the kind of insight, experience, and connections that Teresa Dodson has.
We hired Greenbacks Consulting to consult on a short-term assignment to review & audit the company policies and procedures.  Teresa outlined several areas that she would target including advising us on recruitment strategies, staffing issues, improving workflows for our back-office, and how better to integrate our front-end sales processes with back-end workflows.  She travelled to our office in New York, shadowed and then interviewed all key personnel in each department.  At the conclusion of the on-site audit Teresa prepared a comprehensive outline of her findings directly to our company President.
Her advice was bold & direct, thoughtful, and well-intentioned.  We were very pleased with hiring her and have continued to refer to the outline she provided as we work to improve the company.
Titan Consulting Group
 New York, NY

A Truly Unique Perspective of Our Industry
Leadsconnection, Inc. has been working with Teresa Dodson for over 7 years.  Teresa offers a truly unique perspective of our industry, from running a Debt Settlement company, to working with Creditors at Persolvo to representing our industry as an AFCC Board member.
With all of Teresa's industry knowledge, she decided to launch a consulting company, Greenbacks Consulting Inc.  As part of  Leadsconnection's  best-in-class approach,  we have regularly  presented Greenbacks Consulting Inc  to multiple Debt Settlement startups,  making sure best practices are followed out of the gate as well as recommending them to existing clients who are looking to validate that  the processes they have in place are efficient and compliant.
Greenbacks Consulting Inc is a resource we feel very comfortable recommending to our client base whenever we are asked for professional services help.
Mark Bradbard
Vice President, Leadsconnection, Inc.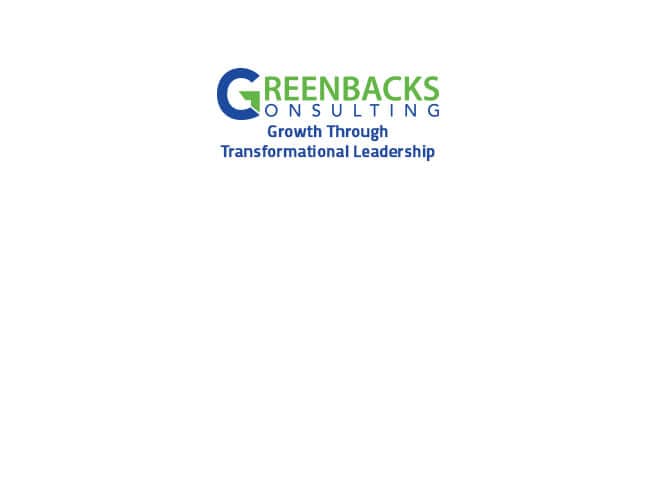 Business Establishment
Establishing a debt relief company is a massive undertaking. Navigating the regulatory, licensing and operational tasks that need to be completed can be overwhelming. After a decade of working with clients to assist them in establishing their operations, we have developed a streamlined process that identifies the requirements, tasks, technology providers and vendors you need to expedite the launch of your business.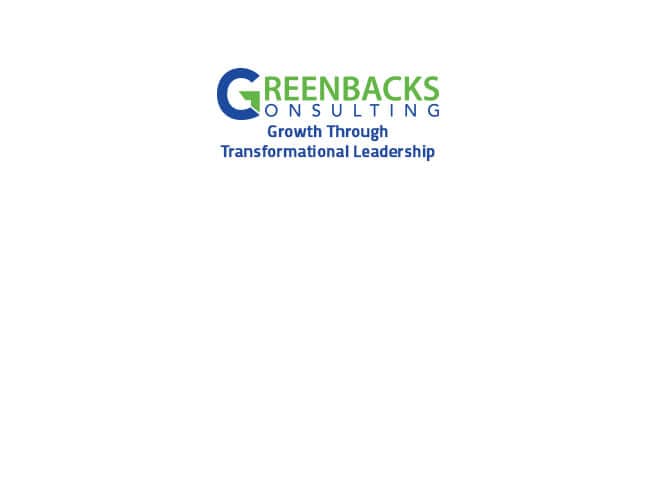 Operational Consulting
Building and aligning teams for success doesn't happen by chance. Effective leaders recognize the need to recruit, hire and train teams that complement their strengths and bring value in areas where they lack subject matter expertise. We help identify opportunities for growth and improvement across the organization, and work to align your teams around a set of common goals designed to drive success.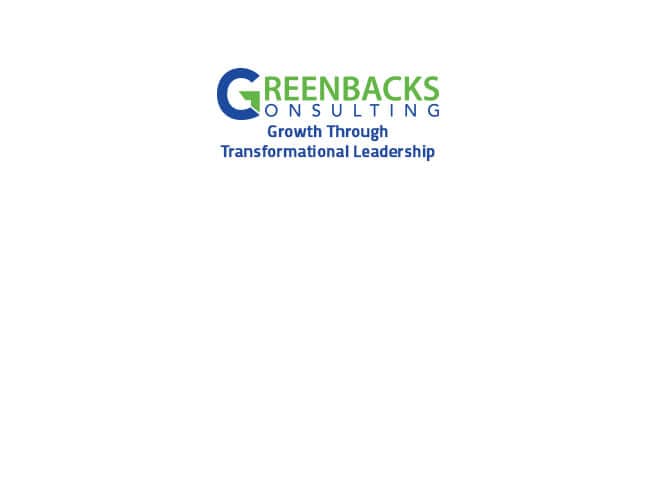 Strategic Planning & Development
Long term success is the direct result of an effectively executed strategic plan. Developing internal goals, defining operational strategies and building a plan to grow the required human capital to move the organization forward is critical to the long-term success of the organization. We help stakeholders define their plans for success and inspire their teams through the execution of these plans to reach a higher plane of operational effectiveness.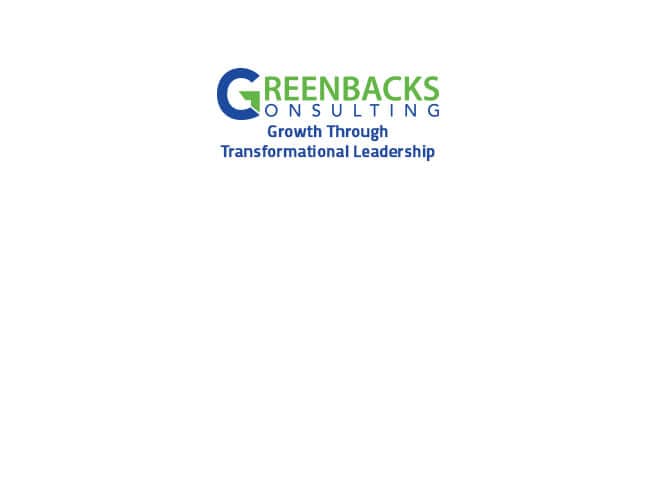 Staff Hiring and Training Practices
Human capital is one of the most valuable and costly resources in the organization. Finding the right people to each position can be challenging, time consuming and costly. We work with our clients to build a strategic hiring plan, then we identify the skill sets needed for the new hire to excel in the position. We take an active role in the recruiting and interview process to ensure each position is filled with a person most likely to succeed in the role.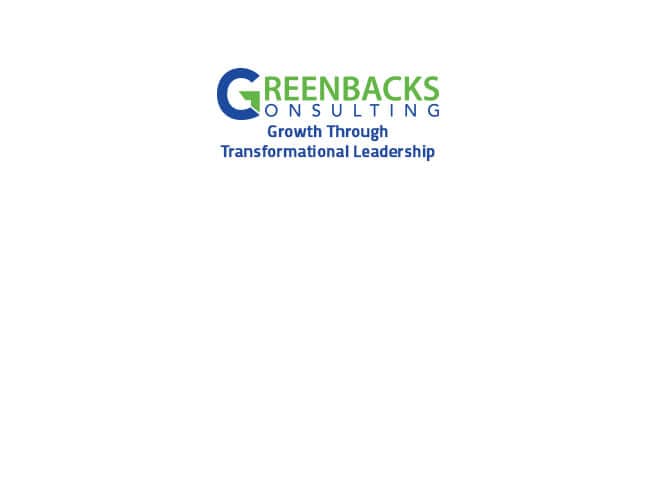 Front Office Sales Consulting
Developing effective, compliant and scalable sales organizations is our specialty. With over 20 years of experience across debt relief and accounts receivable management, we understand the needs of consumers struggling with debt and have built systems and processes to help teams better identify candidates most suitable for debt relief services, resulting in industry leading conversion rates for our clients.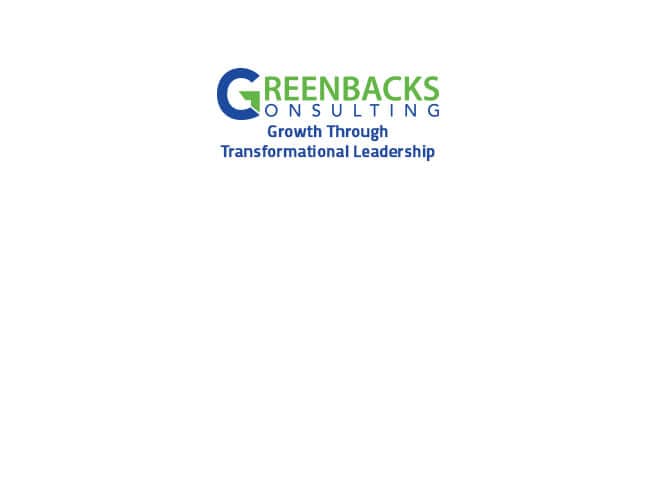 Backend Negotiations Consulting
For debt relief providers, especially those operating a no-advanced fee model, creditor negotiations are critical to cash flow. Effective negotiations mean positive outcomes for consumers. For over 20 years, we have worked hand-in-hand with creditors and collectors across the accounts receivable management industry to develop mutually beneficial strategies to resolve consumer debt enrolled in debt relief programs. Our extensive relationships, proven techniques and proven processes consistently deliver higher settlement rates for our clients.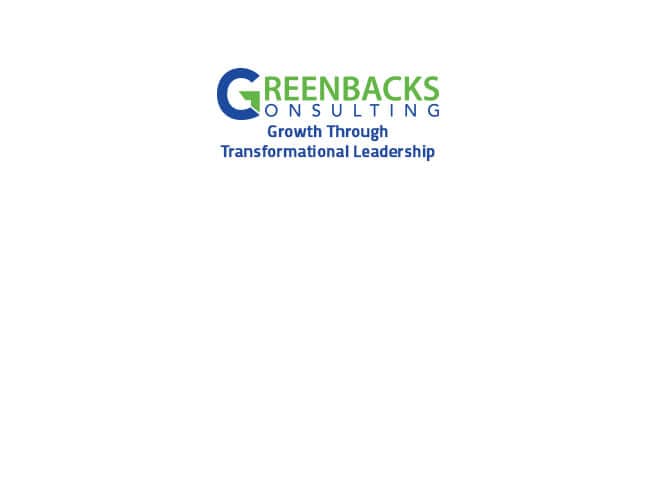 Marketing & Digital Communications
We help our clients build omni-channel marketing campaigns that cover the range of SEO, Pay-per-Click, social media, content marketing and email marketing with a focus on detailed analytical reporting, automation and regulatory compliance. We have decades of experience marketing across the debt relief and accounts receivable management space and focuses exclusively in this niche.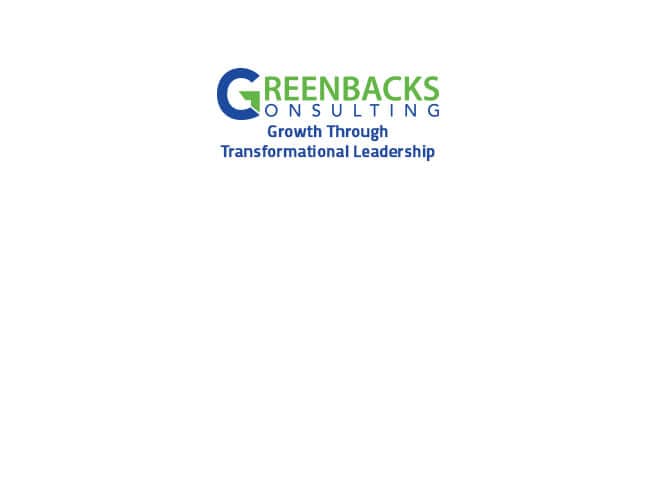 Policies and Procedures Development
Documentation is the cornerstone of any regulatory defense strategy. Building and maintaining a detailed set of policies and procedures and documenting the training and enforcement of these policies is mandatory under the current regulatory regime. We help our clients create the required policies and work with outside counsel to ensure these policies meet the current regulations. We then work to document procedures to ensure these policies are implemented throughout the organization.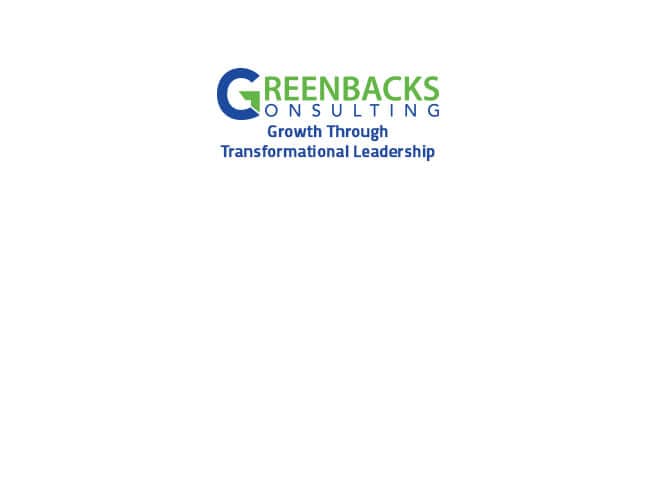 Near Shore Advisory Services
Outsourcing is the latest trend to revolutionize the debt relief and accounts receivable management industries. By utilizing near shore, English speaking call center teams, we have been able to reduce labor costs by 40%-60% in many cases and increase productivity across the organization.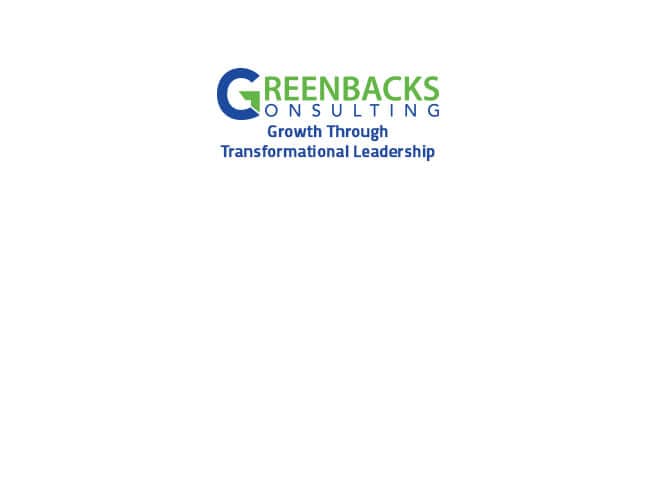 Regulatory Advisory Services
Once thing is constant, the regulatory landscape is fluid. Regulatory compliance touches every aspect of your business from licensing, to marketing, to servicing clients. We help our clients understand their obligations as it relates to regulatory compliance and assist them in engaging the right legal partners and then facilitate the development of the right risk management plans to ensure their success.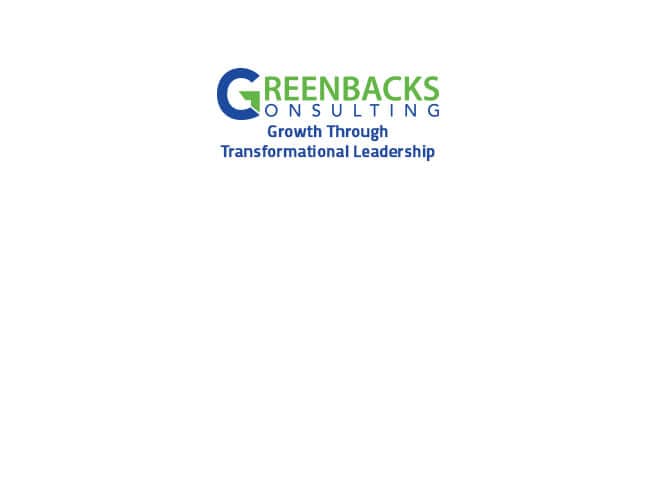 Technology Implementation
Technology is the lifeblood that runs business today. Myriad systems join to automate tasks and process data in real-time. Evaluating and making decisions about technology platforms, much less, integrating systems across networks and multiple office locations presents special challenges for organization that lack technical resources. We help teams identify systems, plan for growth of technology and assist with the implementation and integration of systems to move data seamlessly across the organization.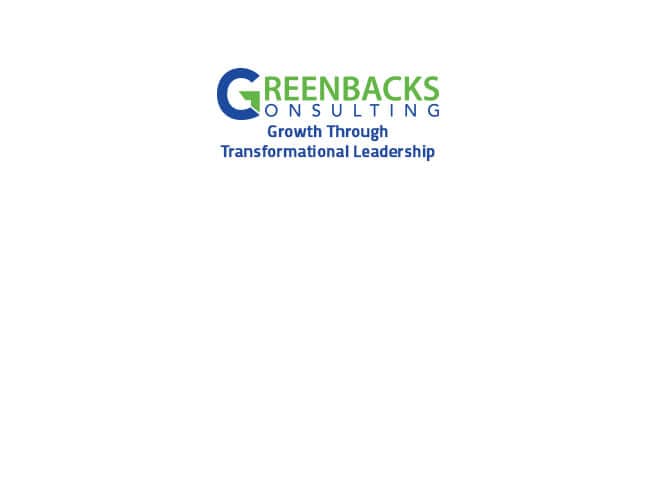 Business Valuation and Acquisition
Our experience over the past 20 years gives us unique insight into the market. We understand the niche of debt relief and accounts receivable management and know how to position your business for a sale, or help clients evaluate businesses they may seek to acquire; accurately and fairly assessing portfolio valuation and goodwill.